Helpdesk
For all modelling queries please raise a topic on our helpdesk.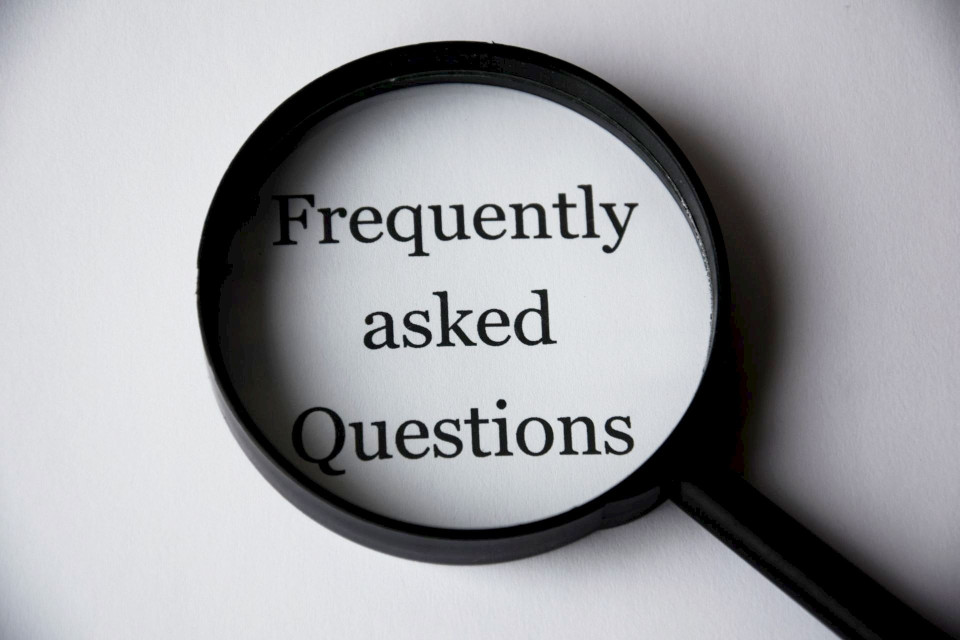 Frequently Asked Questions
Answers to some of the most commonly asked questions we receive.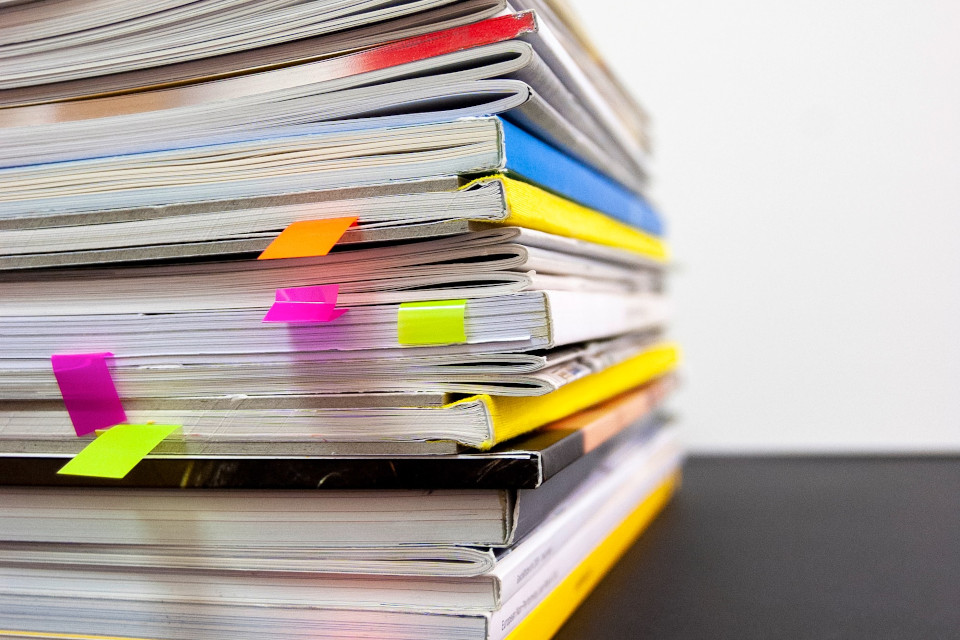 Documentation
CMS help documents offer a wealth of information covering topics such as; getting setup to run UM on ARCHER2, using post-processing and data transfer apps, porting advice, etc...